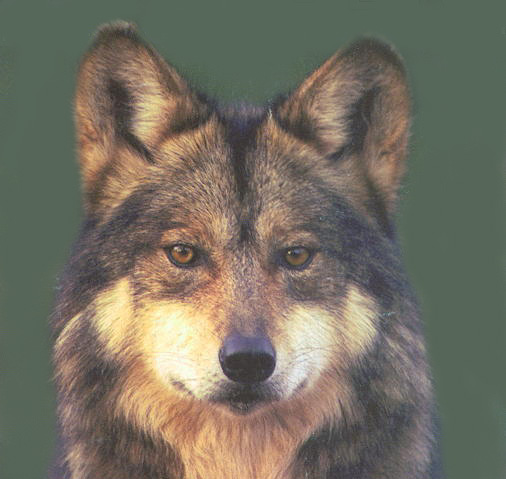 ღღღღღღღღღღღღღღღღღღღღღღღღღღღღღღღღღღღღღღღღღღღღღღღღღღღღღღღღღღღღღღღღ
ღღღღღღღღღღღღღღღღღღღღღღღღღღღღღღღღღღღღღღღღღღღღღღღღღღღღღღღღღღღღღღღღ
The Basics
Name: Flamepup > Flamepaw > Flameclaw
Gender: male
Age: 9 moons
Place Of Allegiance: SunClan
Position: Pup
ღღღღღღღღღღღღღღღღღღღღღღღღღღღღღღღღღღღღღღღღღღღღღღღღღღღღღღღღღღღღღღღღ
Appearance
Coat Color: Reddish brown
Fur Length: short
Fur Markings and Scars: Brown patches
Eye Color: Amber
Physical Build:
ღღღღღღღღღღღღღღღღღღღღღღღღღღღღღღღღღღღღღღღღღღღღღღღღღღღღღღღღღღღღღღღღ
Persona
History: Born to the clan
Personality: Calm and silent. He hates being taunted but remains calm in any situation. He may look like your typical 'I hate everything' type but he has a secret. He loves cute things.
Strengths: Hunting and stalking
Weaknesses: Taunts
Likes: Cute things
Dislikes: Ugly things
Fears: Deathberries
ღღღღღღღღღღღღღღღღღღღღღღღღღღღღღღღღღღღღღღღღღღღღღღღღღღღღღღღღღღღღღღღღ
Relationships
Crush: Mosspup
Mate: None
Pups: Nope
Friends: Everyone he knows the name of.
Foes: None, hopefully.
ღღღღღღღღღღღღღღღღღღღღღღღღღღღღღღღღღღღღღღღღღღღღღღღღღღღღღღღღღღღღღღღღ