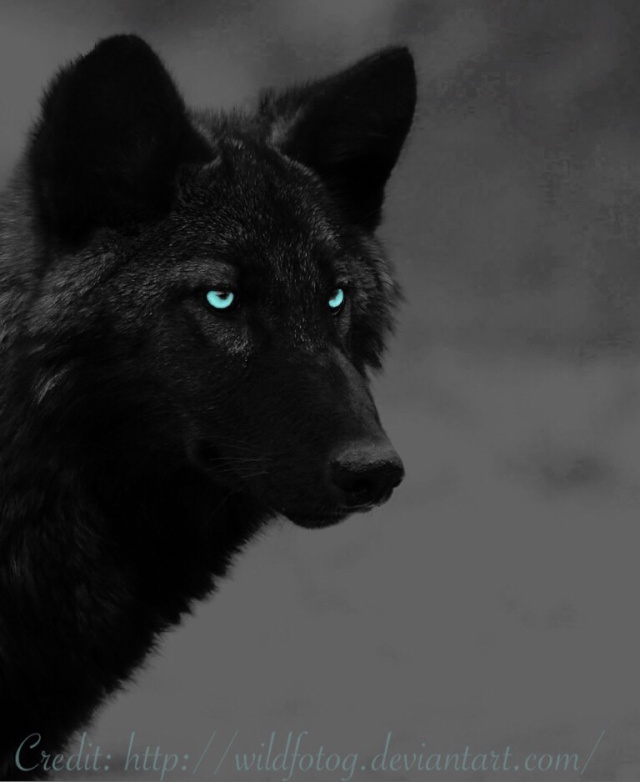 Yes,I did do a reminiscing image of my old and new characters. Both,dead and alive. Some if you don't remember them,here they are. From the top left~
Steelstripe,Reddust,Weedpaw,Ravenclaw,Moonshadow and Shadowclaw arguing over something,and Grizzlypaw.
At the bottom from the left:
Snowrose,Fernshade,Bluestorm,Hawk,Sunblaze,and Barkstripe.
So,to sum up the picture,Steel's running around like a puppy,Red's howling with Weedpaw. Then Ravenclaw's annoyed by Moon's and Shadow's heated argument. Grizzlypaw staring at all of this,with his back to the camera.
Bark's confused about why the heck there's a camera aimed at all of them,Sun's on a destroying rampage,which includes the camera apparently. Fern and Snow posed and so did Hawk and Bluestorm. I don't think any of them really were ready for a picture.
Haha,so I did this cause we're moving to another site and all. Those old memories come and go. This site was awesome,and so were the people here. I'm excited to move,but I will miss it. And if you do too,then likes randomly shout out your favorite things below in the reply section. That or vote above.
So,I'm gonna close here. It was fun,and awesome. Making this sound like I'm leaving the site. Ok bye!
1. Starvampiress13
2. Firewolf-anime
3. Blueshinewolf
4. Loopydraw-r
5. Akireru
6. Feyrah
And Finally 7. Opaleyedwolf
Also,I did not include my dogs. Sorry,I'm not so great at making dogs.